Investment Title is an owner run and operated team of professional title insurance agents founded in 2017. We offer a full range of title and settlement services in New Jersey, Pennsylvania and Florida. With multi-state coverage and advanced technology, we are uniquely positioned to meet your needs in this ever-changing market.
Meet Our Partners
Investment Title actively recruits the best talent possible across all facets of the title industry. We are committed to providing ongoing education for our title insurance agents to stay on the leading edge in today's competitive market. Here are the key players that make this all possible.
All Members
HR & Accounts
Sales & Marketing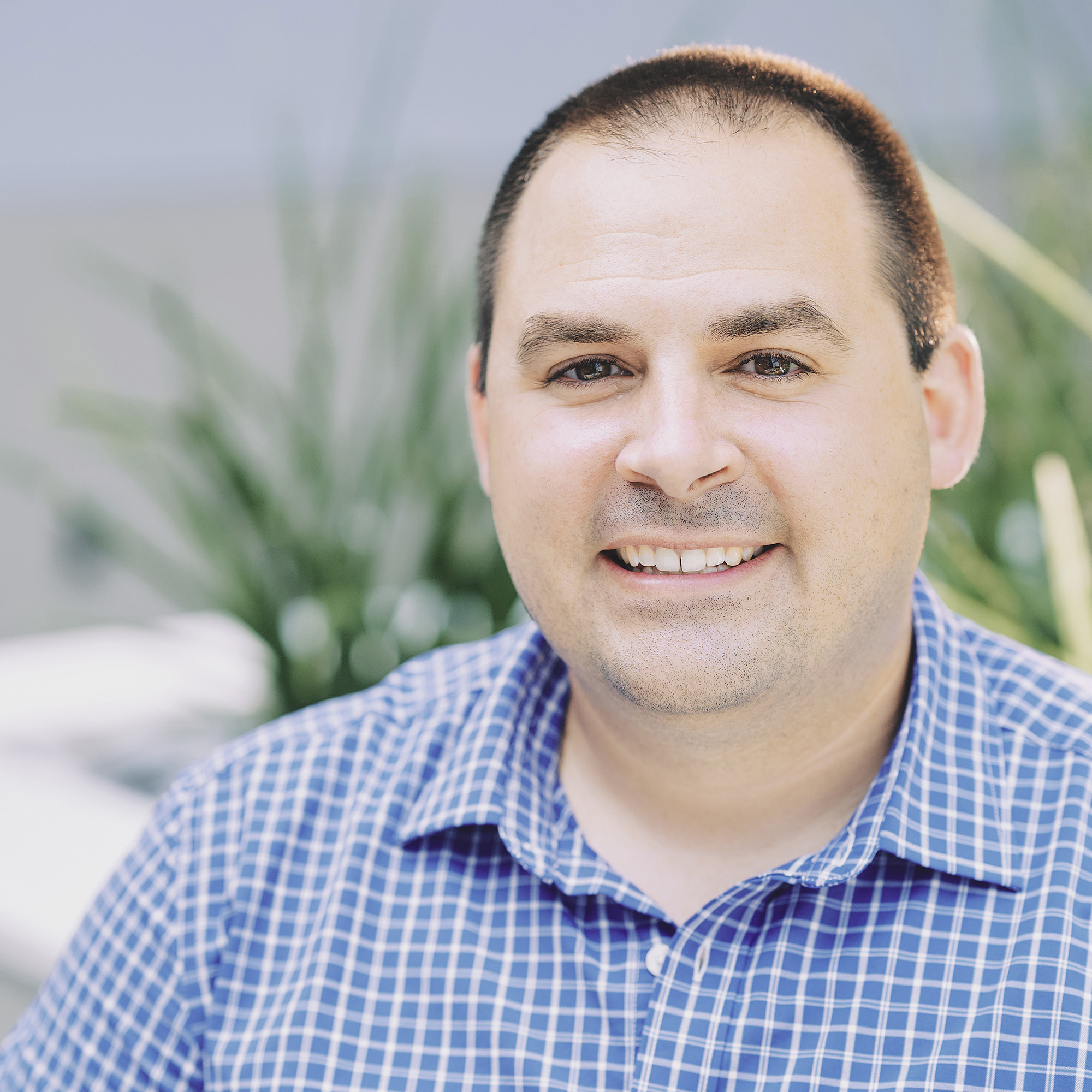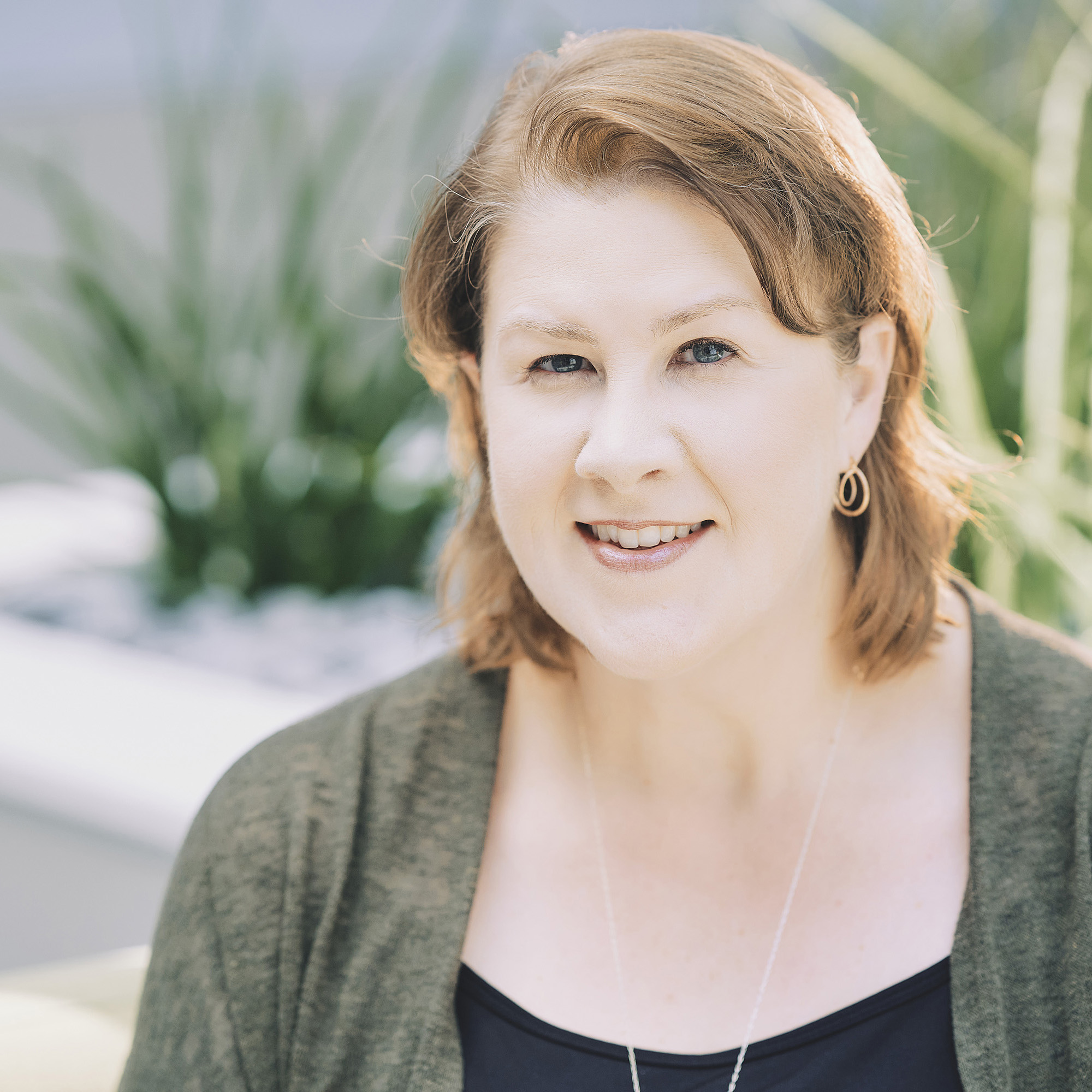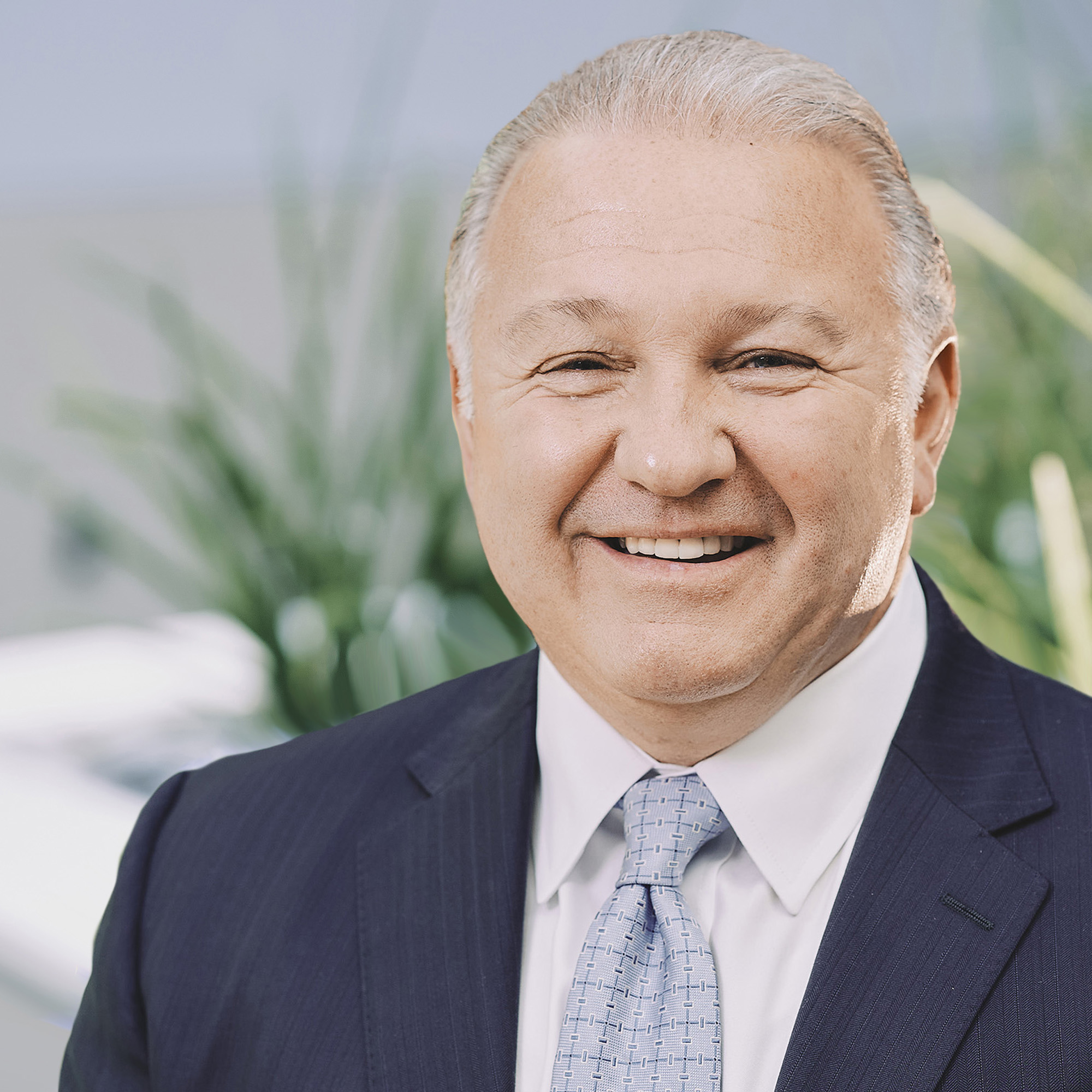 Recent Features
The Advocate is a quarterly publication that connects and showcases professionals in the title industry from across the globe. Check out our most recent features to see how we're adapting in a digital-world world to help our clients thrive.
Our Clients Say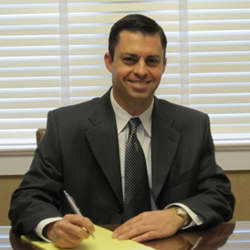 "I represented Buyers as their attorney for purchase of a property with Investment Title handling the closing as the settlement agent. Investment Title did an excellent job explaining to the Buyers all aspects of the closing, and I was very impressed with their knowledge and professionalism. I would highly recommend this title company to any Buyer."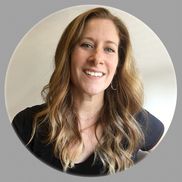 "We just closed on our home and Investment Title made the process so easy! It can be nerve-wracking to purchase a home, but Jana and Arnaldo worked seamlessly with our attorney and were there to promptly answer any questions we had. They kept us in the loop about the upcoming steps as we approached the closing, and took the time to explain the details of our survey…Would highly recommend them – their attention to detail was very reassuring."
Our Underwriters
OLD REPUBLIC TITLE  •  CHICAGO TITLE INSURANCE COMPANY  •  FIRST AMERICAN TITLE COMPANY
We work with a growing network of reputable underwriters specializing in insurance, loans, and mortgages to serve our clients in the most effective and convenient way possible.



Contact a Representative Today
From contract to closing, Investment Title is the right choice. Contact us to submit a new title order today or click here to compare our Standard and Enhanced coverage options.