Maria Gargano Executive VP of Settlement Services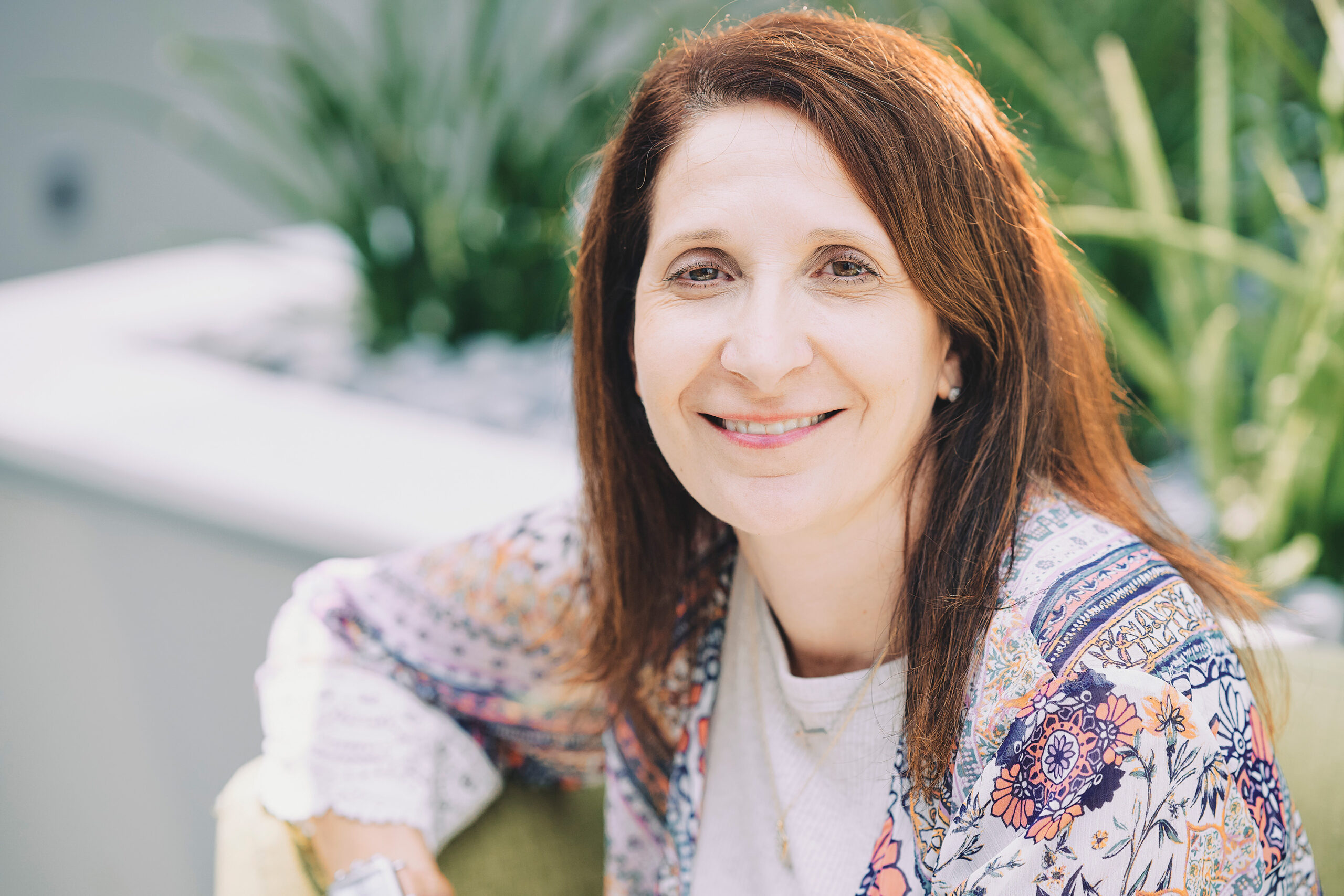 Meet Maria Gargano – our Executive Vice President of Settlement Services. Maria has been a licensed New Jersey Title Producer for 28 years and on top of being a title insurance expert, she's also a pro at working in high-pressure situations.
Even when stress levels are peaking and deadlines are tight, she manages to keep a calm & friendly vibe flowing through our offices, overseeing the settlement departments for New Jersey, Pennsylvania, and Florida. She is crucial to our very diverse team at Investment Title and every closing that comes through our office!