Sharee Mandel Business Development Executive
Licensed Title Producer in FL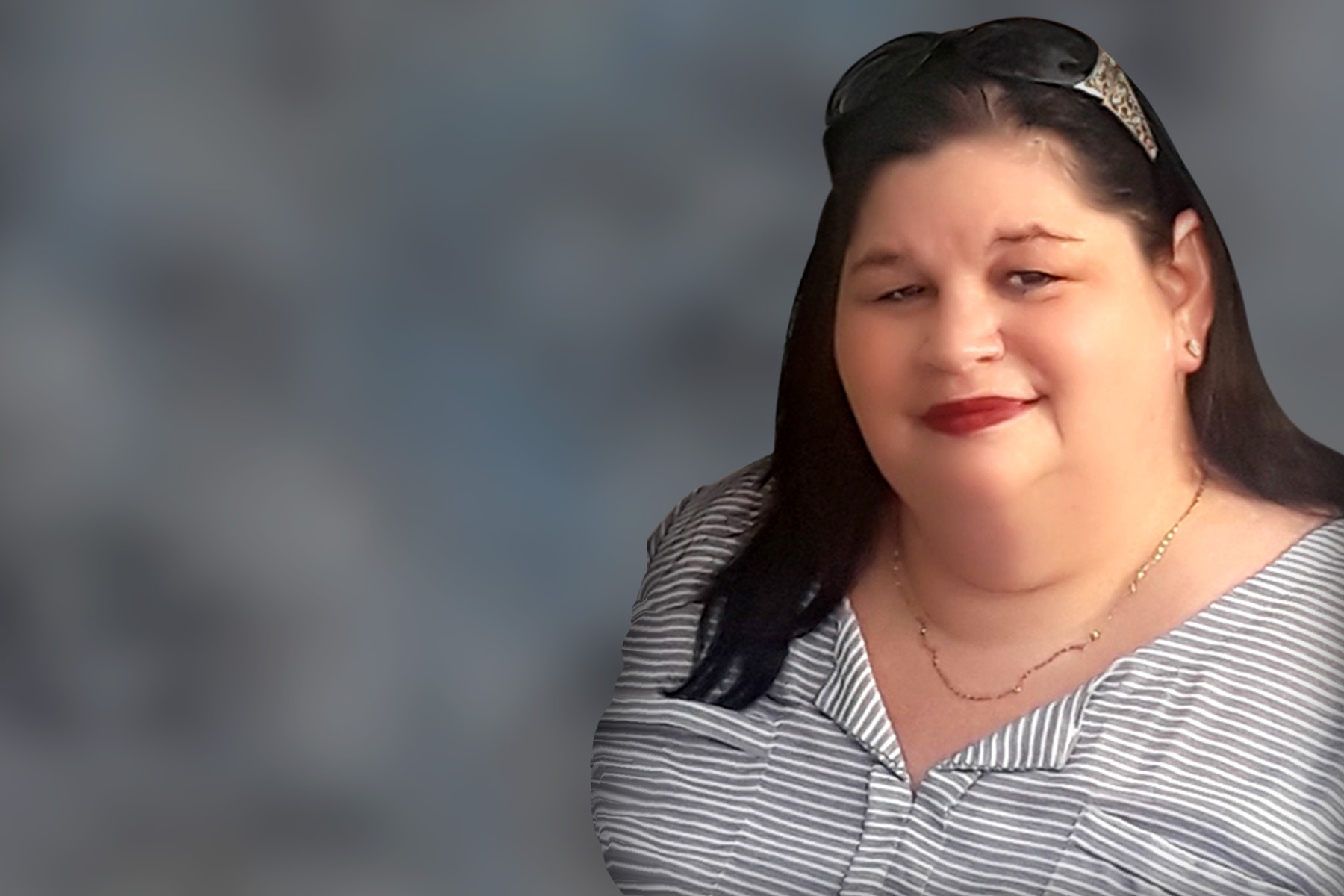 Sharee has 20 years experience as a Real Estate Paralegal & Licensed Title Agent tin the state of Florida. She has a wide range of expertise with Investors/Wholesalers including double closings and Assignment closings. Her extensive legal knowledge is an asset to the investors she works with.  
Sharee is well versed in residential and commercial closings, subject to's, wrap arounds, blanket mortgages and seller financing. 
What Sharee enjoys the most about her job, is providing the best personal closing experiences to our clients and welcoming them to the Investment Title Family.