Daniel Tichio Business Development Executive
Licensed Title Producer &
Notary Public in NJ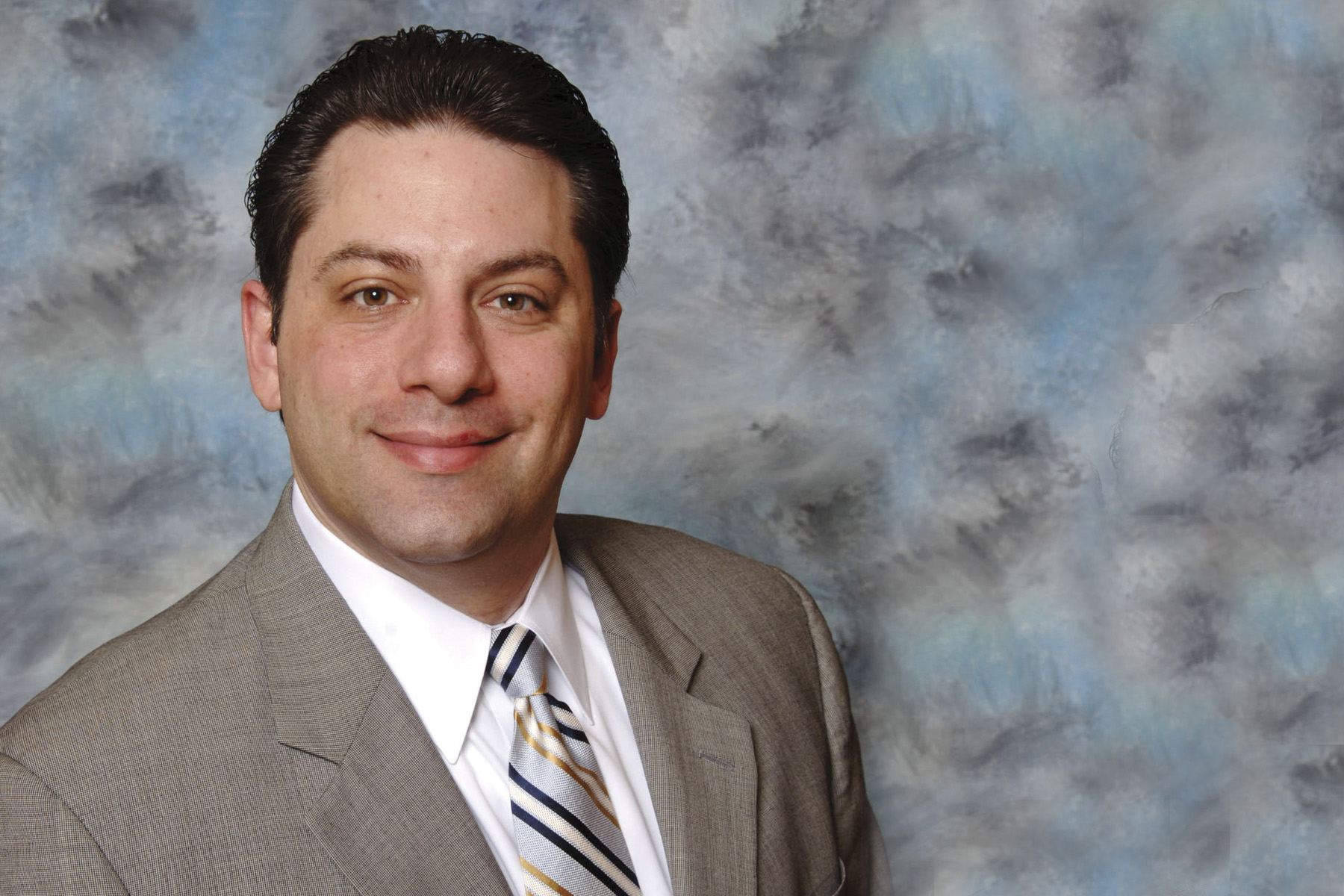 Daniel works alongside our processors, examiners, and closers to support day-to-day operations from behind the scenes. As a successful Agency Owner for 12+ years, it's in Daniel's nature to foster trust and provide an outstanding level of service.
Daniel has New Jersey licenses in Title Insurance, Real Estate, Property & Casualty, and Life & Health Insurance, he is well-educated in all facets of the title process.
Always, operating at 110%, he is outgoing and thorough, and always willing to jump in to provide hands-on support with new projects and see them through to completion.
When asked what his favorite part of working at IT? Our diverse team: "IT has the best in the business, hands down!" In his free time he's an avid outdoorsman and is super enthusiastic about sales.