At Investment Title, we make buying a home or investing in a residential or commercial property easy. Our title insurance policies are a one-time cost at closing and will protect your investment well into the future. 
Here's what we do on your behalf:
Conduct a thorough title search on the property to uncover any title defects Including:

County Search
Muncipal Tax Searches
Judgment and Patriot Name Searches
Tideland
Flood.

Provide Title Commitment for Insurance
Issue an Owner's Title Policy, Lender's Title Policy, or both
These policies protect you, the homeowner or investor, from common title defects that are often hidden like:
Forgery and fraud

Liens, judgments, and back taxes

Eases and encroachments 

Recording and documentation errors

Unmarketability of title

Third-party claims on a property
A title claim could surface at any time, so why wait until then to get coverage? Contact an agent today to learn more about the title insurance life cycle and discuss which policy is the best fit for you. 
If you want MORE protection against fraud and boundary disputes, check out the lifelong benefits of our Enhanced Title Insurance.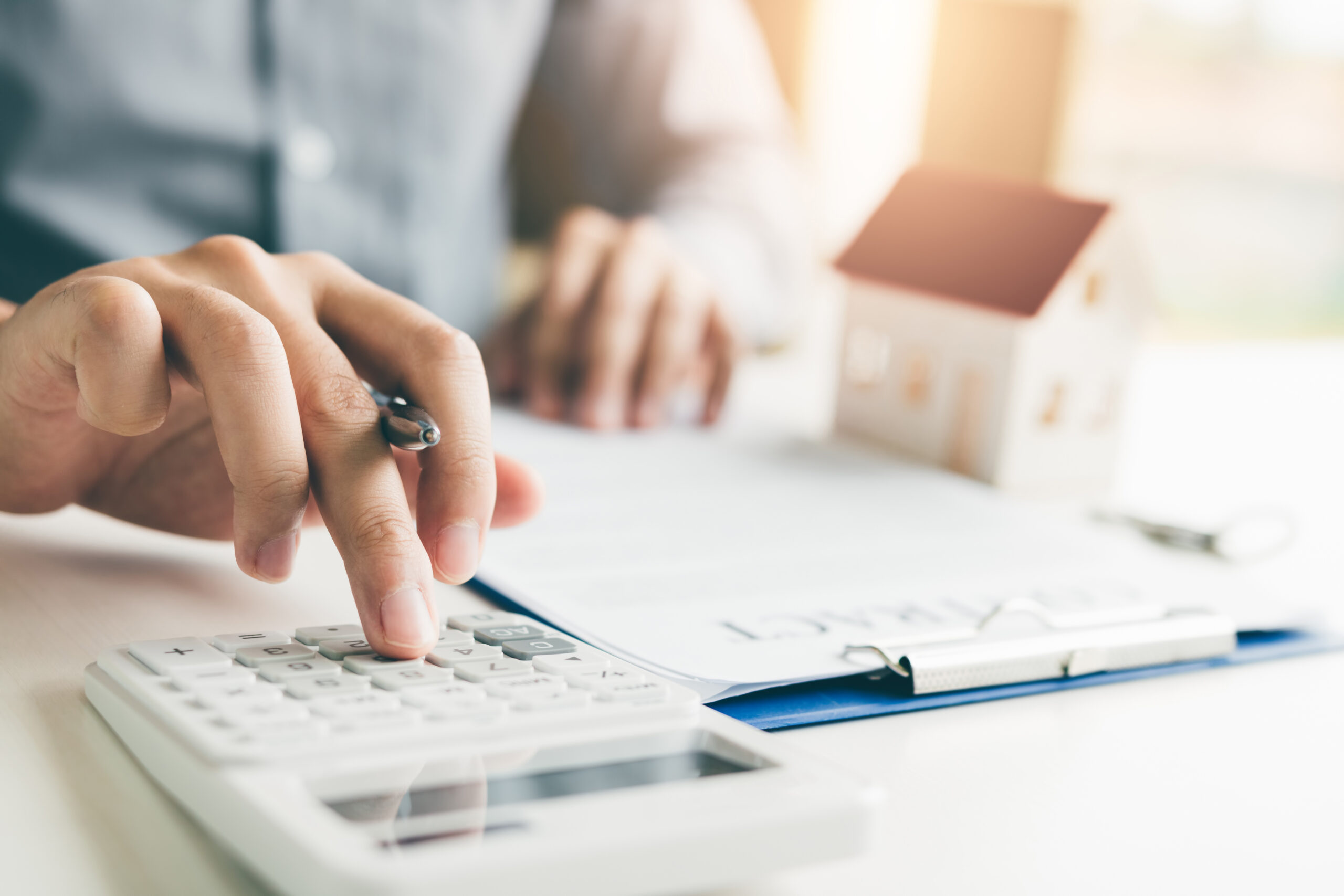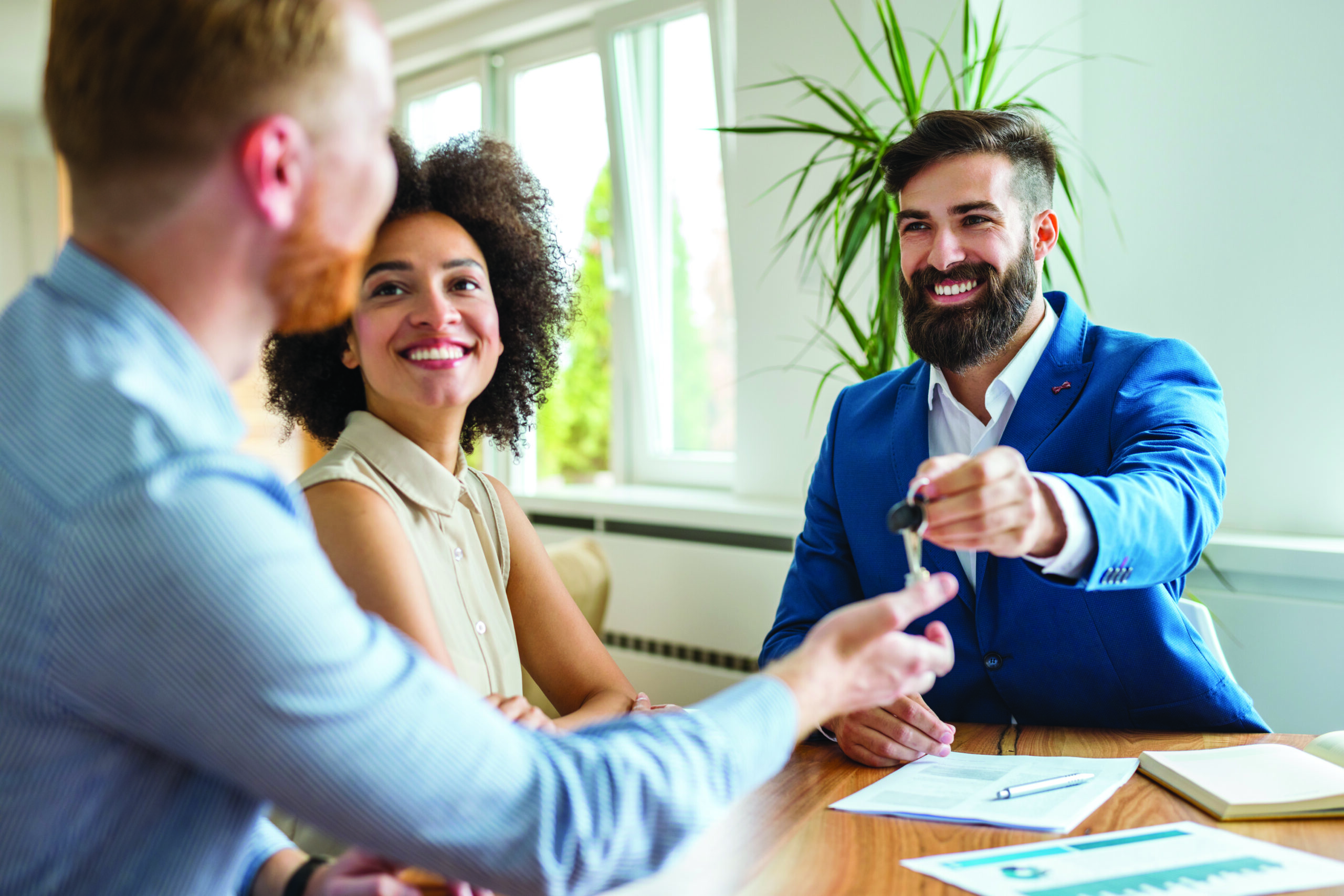 At vero eos et accusamus et iusto odio dignissimos ducimus qui blanditiis praesentium voluptatum deleniti atque corrupti quos dolores et quas.