Bill Pulzello Executive VP of Sales & Development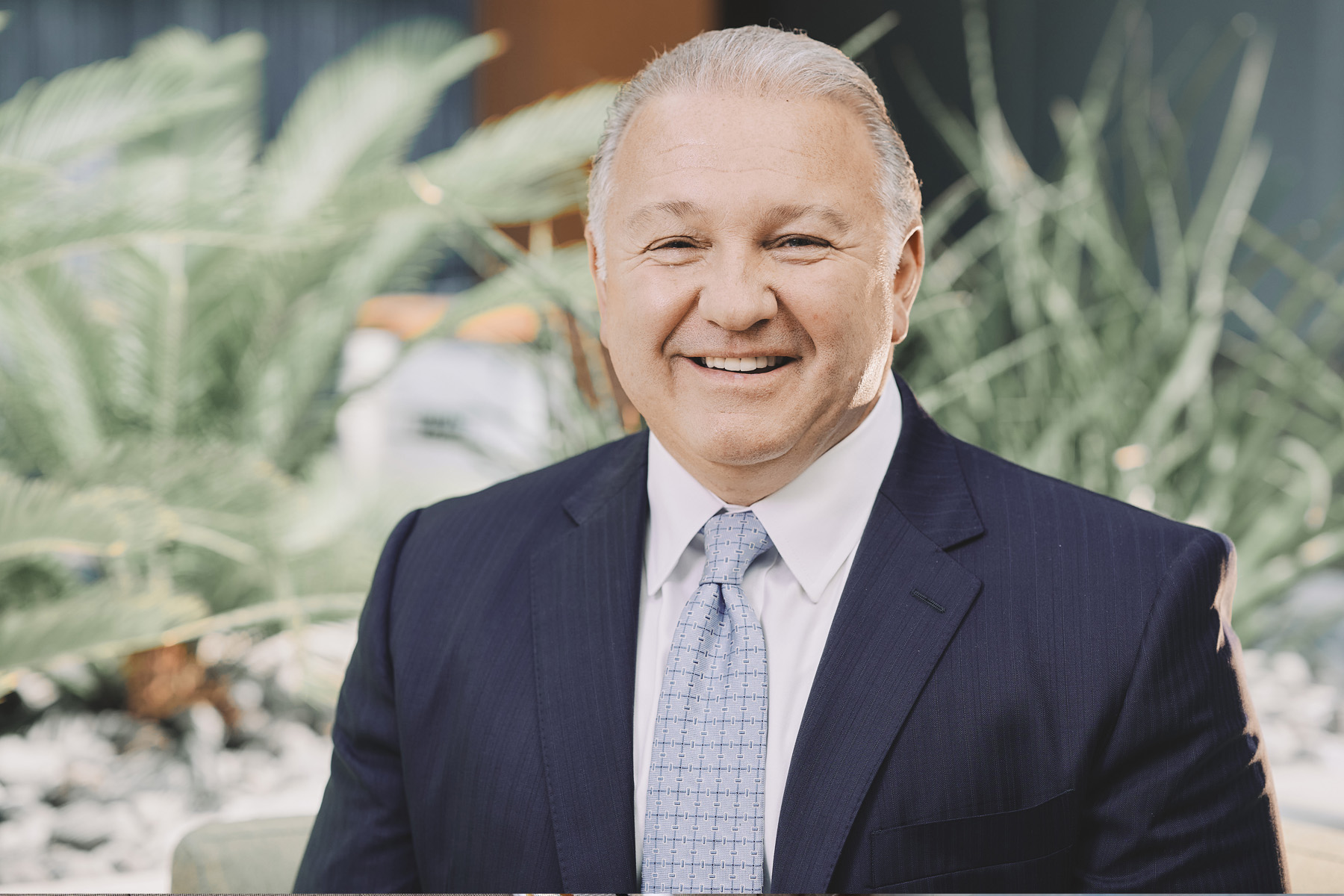 If you're looking for someone with a high level of integrity, positivity, and dependability, he's your guy! Not to mention, he's a stickler for structure and detail – maybe it has something to do with the fact that he is also a U.S. Marine Corps Veteran.

And if that's still not enough… he has a background in law enforcement, real estate and financing, and led the financial crimes unit at the Bergen County prosecutor's office for more than 20 years. As a Certified Fraud examiner, Bill is an expert in bank, insurance, and mortgage fraud.

Bill's not always ALL business, though. He's also known for satisfying the needs of his staff, a.k.a. exotic doughnuts and lunches. On his off days he enjoys time spending time with his wife and two children, coaching a variety of youth sports, and volunteering in community-based charities.