Investment Title actively partners with new and established agents who are ready to take their career to the next level. 
As an Agency Partner, you'll get to manage your own involvement while benefiting from a competitive commission structure. Go deep in the trenches with our title experts or spend most of your time on the sidelines – the choice is yours!
Here's what you'll get: 
Access to dozens of title professionals in multiple states

Innovative title tools to simplify your workflow

Our preferred network of national underwriters

Expand operations without bearing the cost

Access your files safely and securely 

Enjoy less busy work and more automation
Our Agency Partnerships are the perfect fit for anyone who wants to grow their business without having to worry about new regulations or overhead costs. Look to the future knowing you have all the tools, resources, and expertise you need to expand your network and footprint. Contact us today to get started!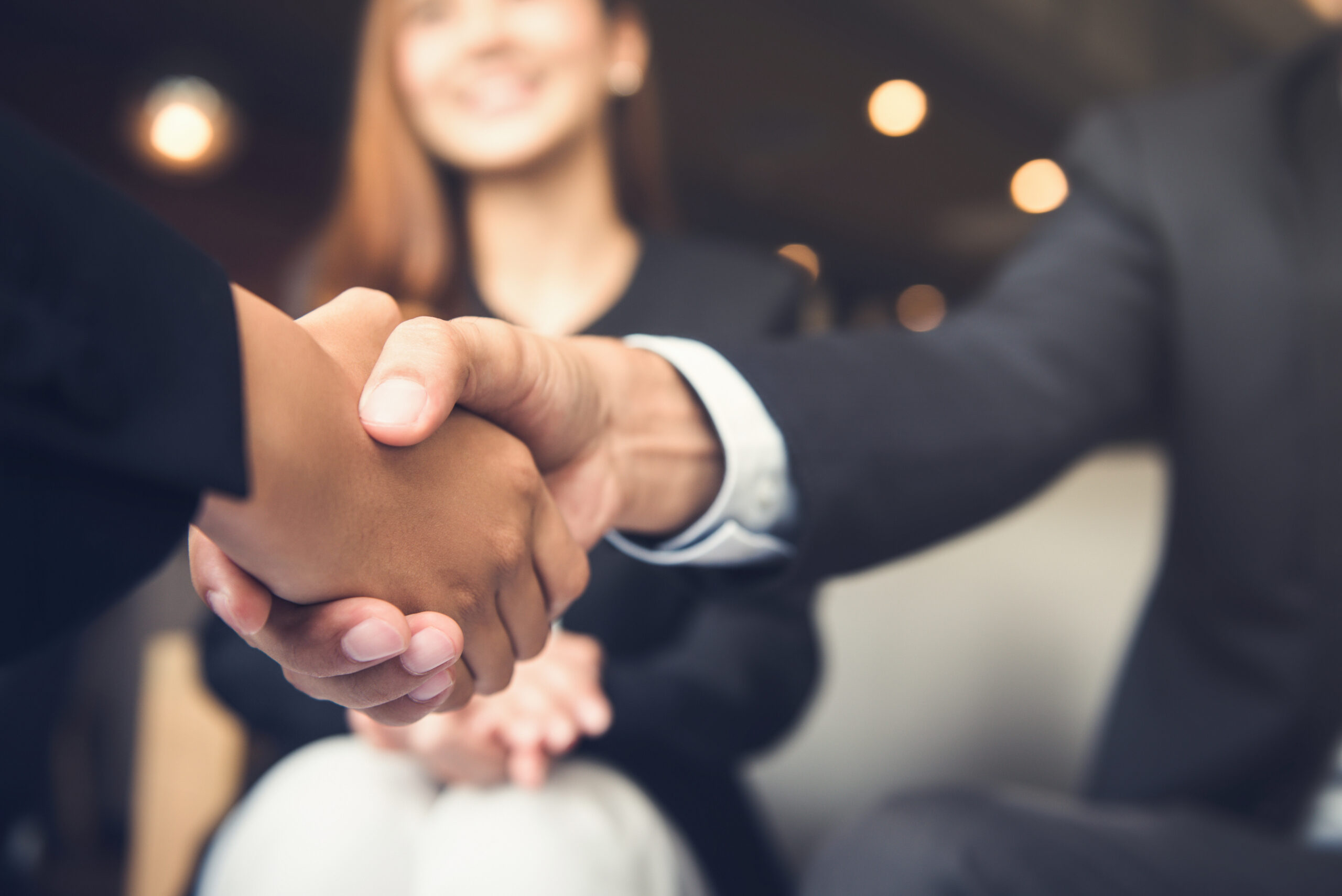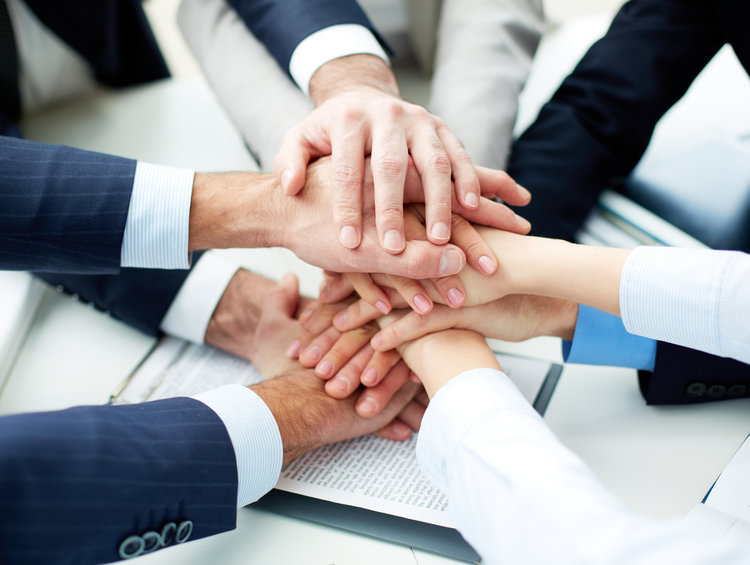 From contract to closing, Investment Title is the right choice. Contact us to submit a new title order today or click here to compare our Standard and Enhanced coverage options.