When settlement day finally arrives, you don't want to leave any room for error. It's not uncommon for title issues to surface during the closing process that are costly and time-consuming. 
Working with Investment Title's experts you know your assets are safely transferred, held securely and disbursed based on the transaction's requirements.
Investment Title will help ensure that every real estate transaction closes on time and without any unfinished business. 
Here's what we do on your behalf: 
Conduct a thorough title search on the property to uncover any title defects

Work directly with sellers and lenders to address these defects and/or ownership disputes

Schedule a settlement date, prepare the closing paperwork, and obtain seller signatures

Closely manage escrow payments and cash disbursements 

Submit any pertinent documents for recording (proof of ownership)

Issue an Owner's Title Policy, Lender's Title Policy, or both
Working with the right title company is the best way to guarantee a smooth, hassle-free closing experience. Our title experts are here to do all the heavy lifting for you so you can move through the settlement process quickly and easily. 
Contact us below if you want to be absolutely certain there are no loose ends!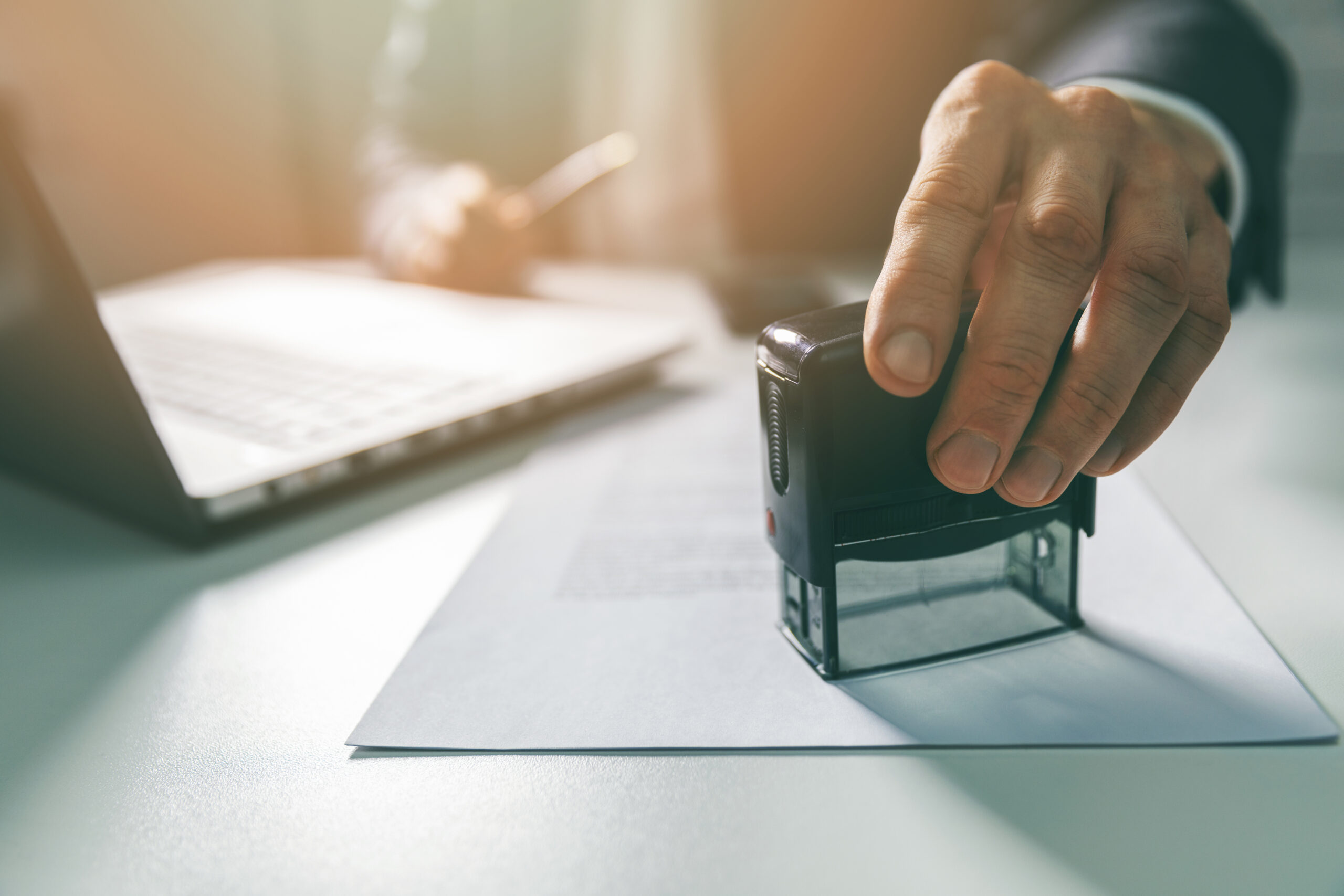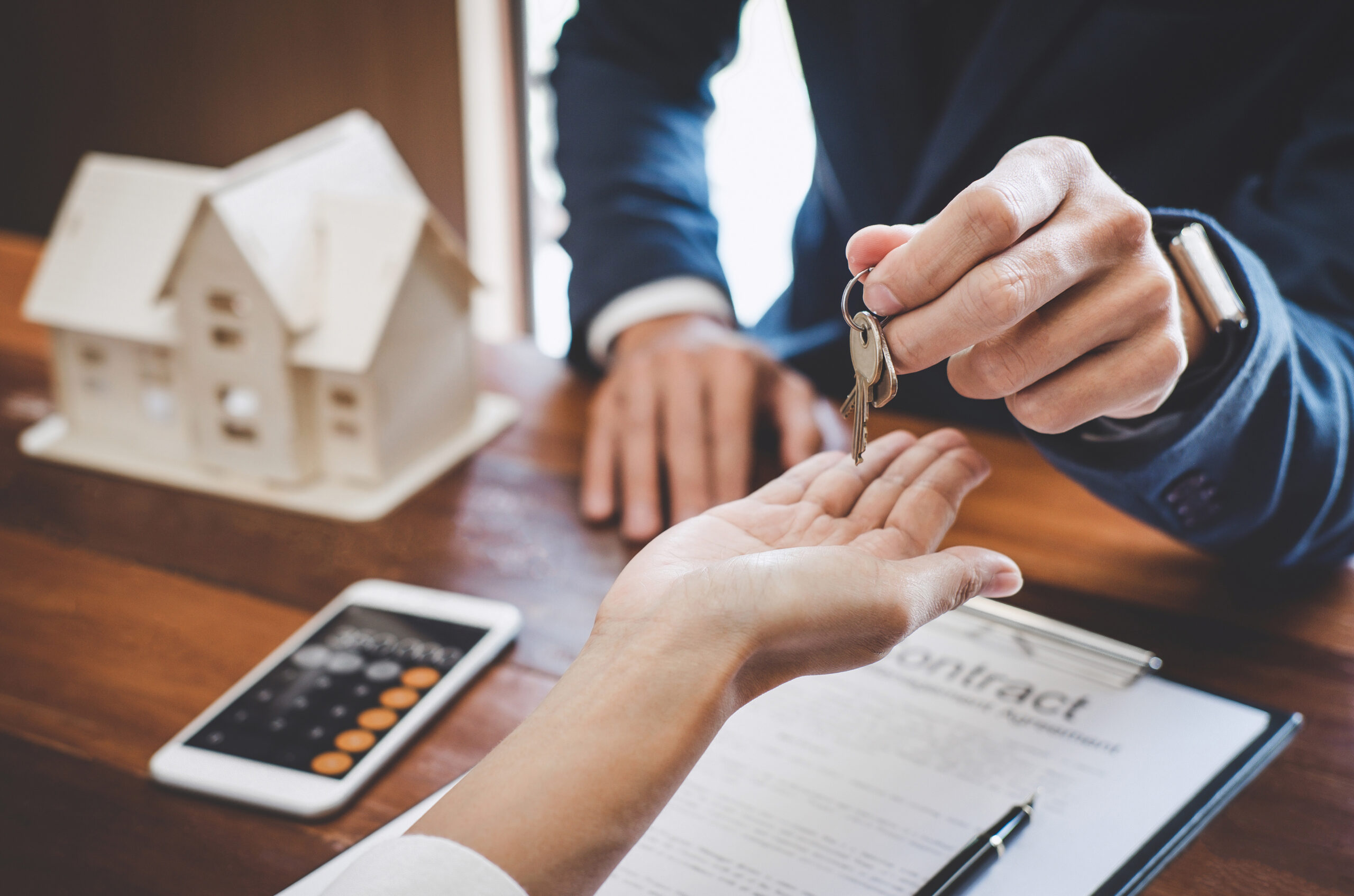 From contract to closing, Investment Title is the right choice. Contact us to submit a new title order today or click here to compare our Standard and Enhanced coverage options.