Gloria Maynard Director of Business Development
Licensed Title Producer &
Notary Public in NJ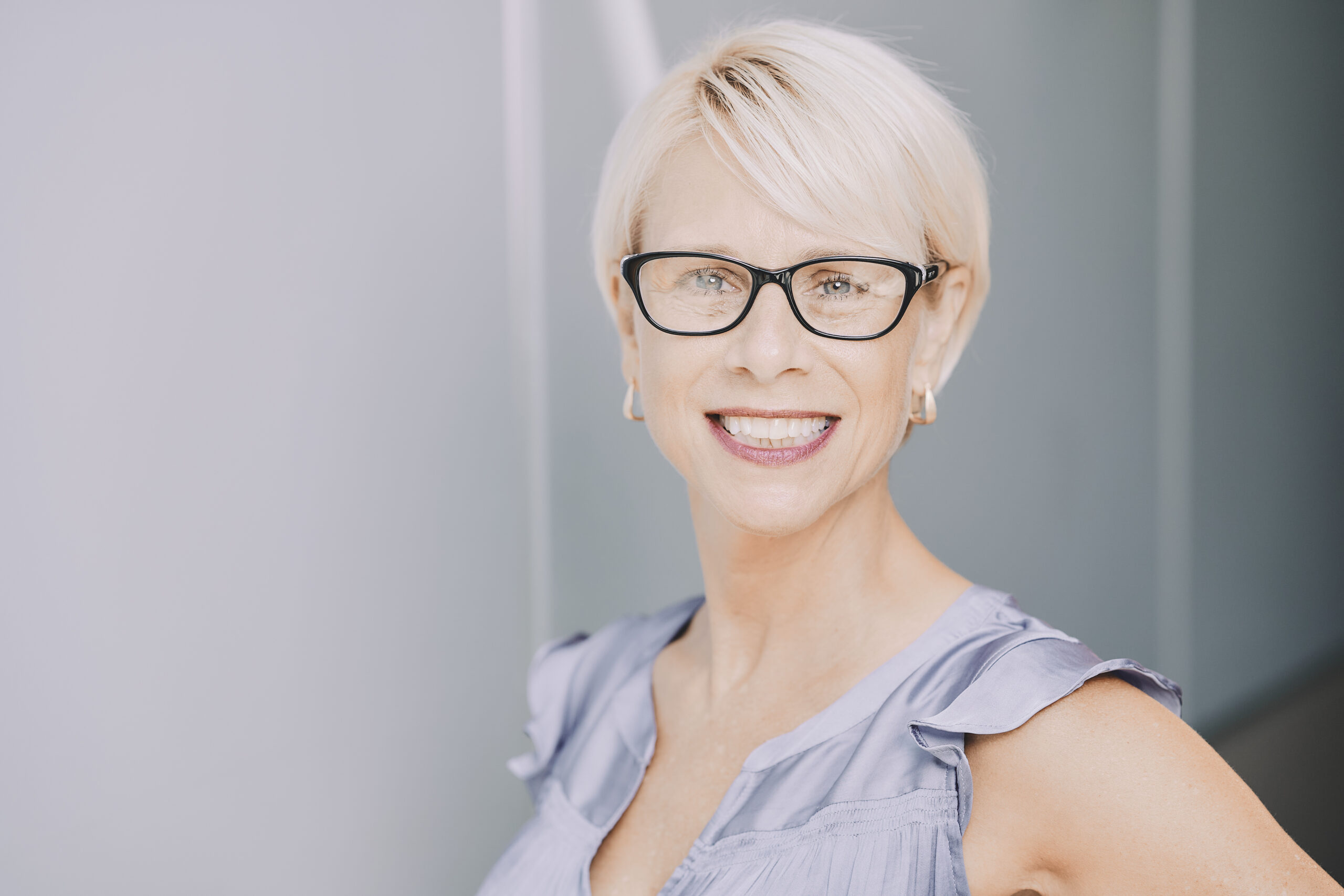 Meet Gloria, Investment Title's Director of Business Development. 
She has been in title insurance for over 35 years and has experience in every aspect of the industry. Starting her career as a title searcher is a path that eventually led to owning her own title agency. Gloria joined the Investment Title Team in 2019 after meeting the owners and immediately was impressed with their leadership and vision for the agency. 

Helping other people succeed is something that motivates and energizes Gloria's drive for what she does. She combines her expertise and entrepreneurial spirit to find creative strategies that create win-win outcomes for our team and the relators, lenders, and attorneys with whom we work.

What Gloria enjoys the most about working with Investment Title is that "the leadership is dedicated to innovation and empowering each team member to participate in the success and growth of our company. In this we harness the best ideas and work in collaboration to meet the challenges each day."

Gloria has a real passion for hiking in all conditions (night hikes, foul weather and  snow, and long treks of 10-15 miles and High Peaks). She also enjoys cross country skiing, sailing (and even hopes to start sailboat racing soon!), bareboat cruising around the world, and traveling anywhere she can. Despite her busy schedule, she always makes time to visit her 4 grown children and 2 granddaughters.

If you ask her, she'll tell you that her greatest joy and accomplishment are seeing her 4 children grow into unique and interesting adults. "I am gratified to see them striving to achieve their highest goals  personally and professionally." Her oldest daughter is an OR Nurse, youngest daughter is a talented fashion designer and her sons are active military (US Marine and US Space Force).