Brian Teel President and CEO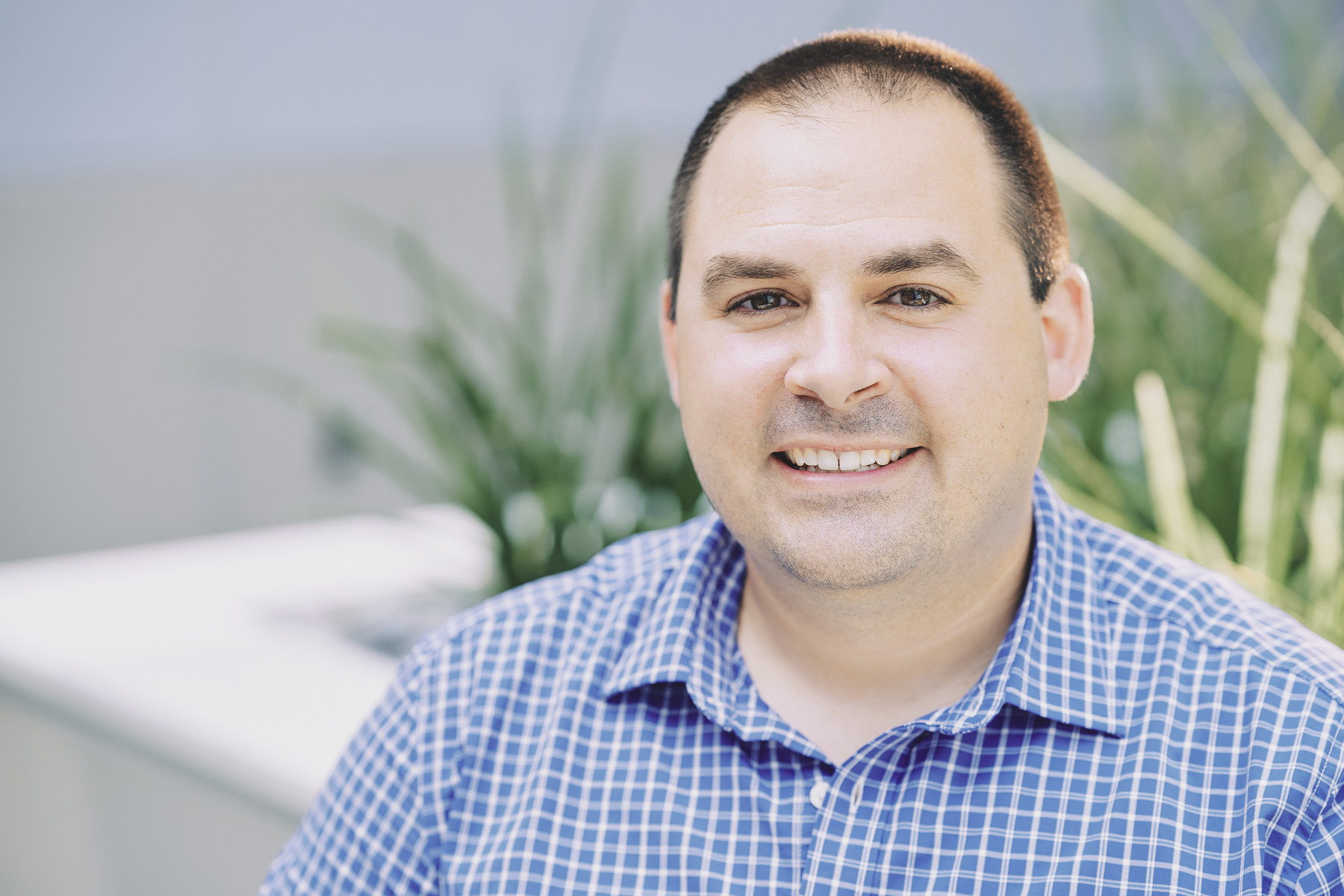 As a Certified Public Accountant, he brings 15 years of business management & merger experience to the table. 
As a serial entrepreneur, Brian has been involved from house cleanout, brewery, accounting firm, restaurants and title agencies. He has been in the title industry since 2008 when he joined Title Consulting Services LLC as the accountant and bookkeeper extraordinaire. His knowledge of small business management and accounting helped Title Consulting Services LLC make it through that market crash of 2007 and 2008. He went on to take over Title Consulting Services LLC from Eileen Starkman in 2016. He then merged it with Investment Title in 2017 which help to merge in Spring Valley Title and Central Jersey Title. Since then Brian is also the Treasurer of the Agency Section Board of the New Jersey Land Title Association
Brian continues to run Investment Title Family of companies with the Core Values of Education, Accuracy, Kindness, Teamwork, and Communication. 
Aside from his leadership and expertise, he gets the job done by boosting team morale with his lively sense of humor.
In his free time, Brian enjoys cycling, craft beer and carpentry. He's a dedicated co-owner of Jersey Cyclone Brewing in Somerset and has built a stunning conference room table and other incredible pieces for many of our offices out of reclaimed wood. 
He's known for his dedication at work, his laid-back personality, and his creative eye, along with many other winning qualities that give our company a competitive edge in the title industry.