Webinar / CE Credit Alert – DON'T DERAIL THE SALE – How to overcome closing obstacles.
Investment Title and First American Title Insurance Company are hosting an online seminar on Thursday, September 15th at 11 am Eastern  (EDT). Attendees will be awarded 2 CE or CLE credits.
Did you know nearly a third of all closings are delayed? Yes – almost 30%!
Real estate transactions don't always follow a linear pattern, and closing day is no exception. That's why Investment Title has teamed up with one of our underwriters, First American Title Insurance Company, to share expert advice on how to avoid derailing the sale.
Who is this seminar for?
It's perfect for realtors, attorneys, and mortgage professionals that want to continue their education and better serve their clients.
This two-hour seminar will cover some of the most common obstacles that arise leading up to closing day and how to overcome them, including:
Power of Attorney: Someone else legally acting on a client's behalf
Surveys: A title issue, like an encroachment, is revealed
Cyber Security: Security threats that could compromise a sale
FIRPTA: A tax law imposing income tax on foreign persons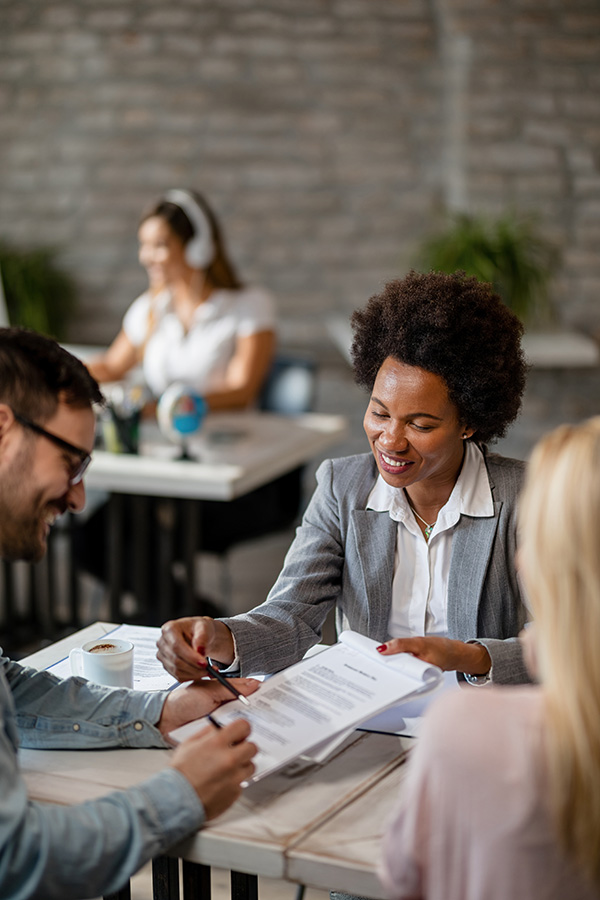 Industry professionals can only get so far when doing prep work – even if you do your job perfectly, your client can throw you a massive curveball.
For example, your client might get a power of attorney at the last minute due to COVID-19 or another serious illness. Multiple things can delay the sale of a property when that happens, like failing to inform the closer, get proper notarization, or receive lender approval.
This experience will teach industry professionals why communication is key in these situations and the steps you can take to avoid lengthy delays ahead of time.
That being said, even we know that a bullet-proof plan can break down under unique circumstances. You'll gain an awareness of tools you can use to assess the risk of claims that surface in the eleventh hour.
Plus, we'll guide you through your best course of action. Every problem has a solution, and problem-solving is all about acquiring knowledge and knowing how to apply it when deadlines are tight and the pressure is high.
You will walk from this seminar feeling more educated as a professional and confident in your ability to serve your clients – regardless of your role in the closing process.
So if you're a realtor, attorney, or mortgage professional that's ready to invest in your personal and professional development, mark your calendar for September 15th…
… and don't derail the sale by getting registered below!